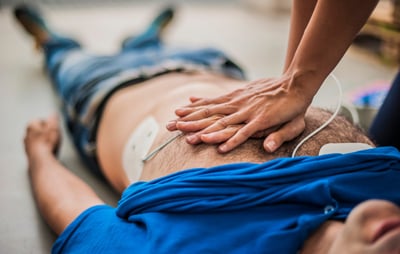 Basic Adult First Aid, CPR, AED Certification plus Bloodborne Pathogens
4-hour course that is a combined CPR and AED program with First Aid Basics to give participants the confidence and skills necessary to respond in the event of an emergency. The course is designed to meet the needs of the workplace, as well as the general public. Course Accreditation through Medic First Aid. (4 Person Minimum).
Wednesday, April 17, 2019 from 8:00 AM - 12:00 PM
SafetyPro Resources
18405 E. Petroleum Dr., Suite C, Baton Rouge, LA 70809
$125/Person (Free for SLU and LSU Safety Students)
---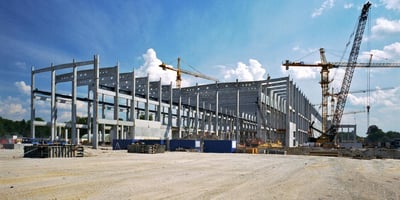 OSHA 10-Hour Training for Construction
The OSHA 10 gives you the skills you need to correctly identify and prevent workplace hazards on construction sites.
Tailored to Associated General Contractors (AGC) member companies, this 2-day course is intended as an orientation to OSHA safety standards. It covers safety and health hazards workers may face on construction sites, placing special emphasis on hazard identification, avoidance, control and prevention. Workers who successfully complete our OSHA-authorized course will earn their official OSHA card from the U.S. Department of Labor (DOL). Topics include: Managing Safety and Health, Fall Protection, Electrical Safety, Construction Health Hazards, OSHA Injury Reporting, Excavation Safety, Respiratory Protection, OSHA's Construction Focus Four, and Personal Protective Equipment (PPE).
Day 1: Thursday, April 25, 2019 from 8:00 AM - 4:30 PM
Day 2: Friday, April 26, 2019 from 8:00 AM - 12:00 PM
Associated General Contractors
666 North Street, Baton Rouge, LA 70802
$95 - $125/Person