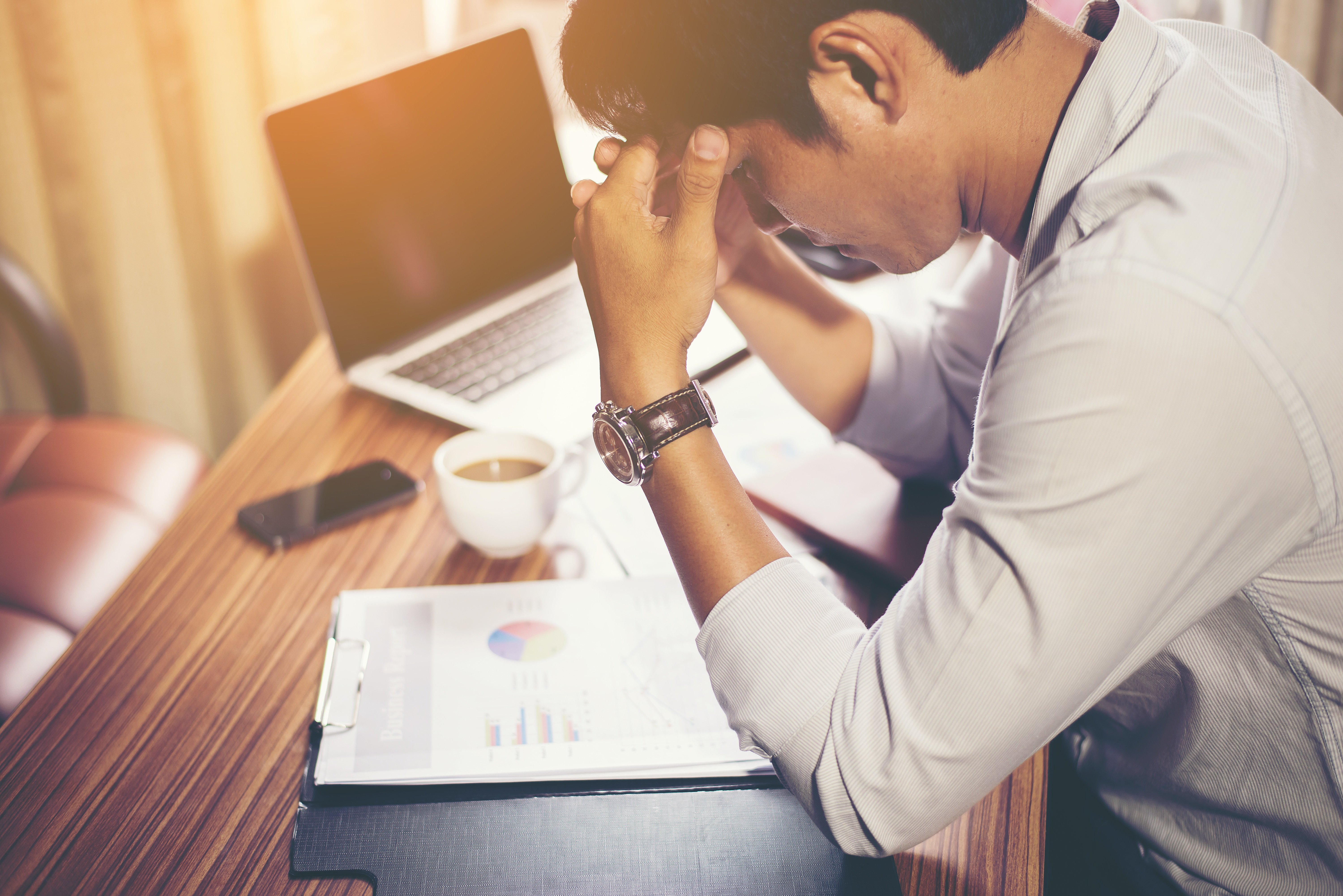 In an ideal workplace, all levels of employees and management work cohesively together with respect and transparency. Individuals would be treated with equality and evaluated solely on their work performance and contributions to the company, without concerns about harassment amongst the ranks. However, creating this ideal culture does not occur without hard work and perseverance. Creating a work culture that is free from workplace harassment requires commitment from everyone in your company.
"Safety in the workplace" means different things to different people. For many construction companies and contractors, the biggest safety concern is reducing the chance of injuries on the job. While physical safety is important, employees also have the right to feel safe from workplace harassment. Employees should feel safe from harassment of all types – harassment involves any type of offensive ridicule, insults, intimidation, jokes, slurs and threatening tactics. For a truly "safe" workplace, you need to create a culture that does not tolerate sexual, racial, gender, religious or political harassment.
Steps to a Workplace Harassment-Free Culture
Companies that have achieved a workplace free from harassment have invested time and effort into creating their cultures. It is not something that occurs overnight – it is integral in every phase of their business. It starts at the top levels of management and permeates all departments and processes. Creating a harassment-free culture is a complex venture but it starts with a few simple steps.
Create a Concise Anti-Harassment Policy
Workplace harassment is against the law, but it should also be part of your company's identity as an employer. Create a clear, concise, written policy that specifically states your company's mission to be a harassment-free workplace. This includes defining harassment in all forms and sharing your policies on prevention, reporting, investigating and consequences. This policy should be given to all employees and easily assessable.
Harassment Education and Training
Workplace culture change does not occur easily or quickly, especially in industries where certain behaviors may have been tolerated in the past. Providing not only the policy and rules but the reasons behind them is important. It is vital that all employees understand that perception is key – even if the intent was not to harass or harm, the perception of the recipient is what defines harassment. Employees should understand the policy from day one of their employment. Continuing education or training should be used to keep the entire team informed and implementing a harassment-free culture.
Consistency in Compliance
Every person with a harassment complaint should be heard, and investigations, victim protection and sanctions against the accused perpetrator should be consistent. Whether an employee complains of feeling uncomfortable due to offensive jokes on the job site or more serious allegations of harm, all workplace harassment claims should be addressed according to the outlined policy. Tenure or position should not provide any protection from consequences – it is vital that every employee be treated as equal under the anti-harassment policy.
Creating a culture where all employees are protected from workplace harassment is not only desirable, it is the law. Embracing this culture can improve retention of quality employees and lower the company's risk of liability. Above all, a harassment-free workplace culture is beneficial to all employees and shows respect for the welfare of everyone who works for your company.
At SafetyPro Resources, we have the expertise to help companies protect their employees from injuries and harm and meet all state and federal regulations. To learn more about our safety consultation services for companies in Louisiana and the Gulf Coast area, contact our office in Baton Rouge.