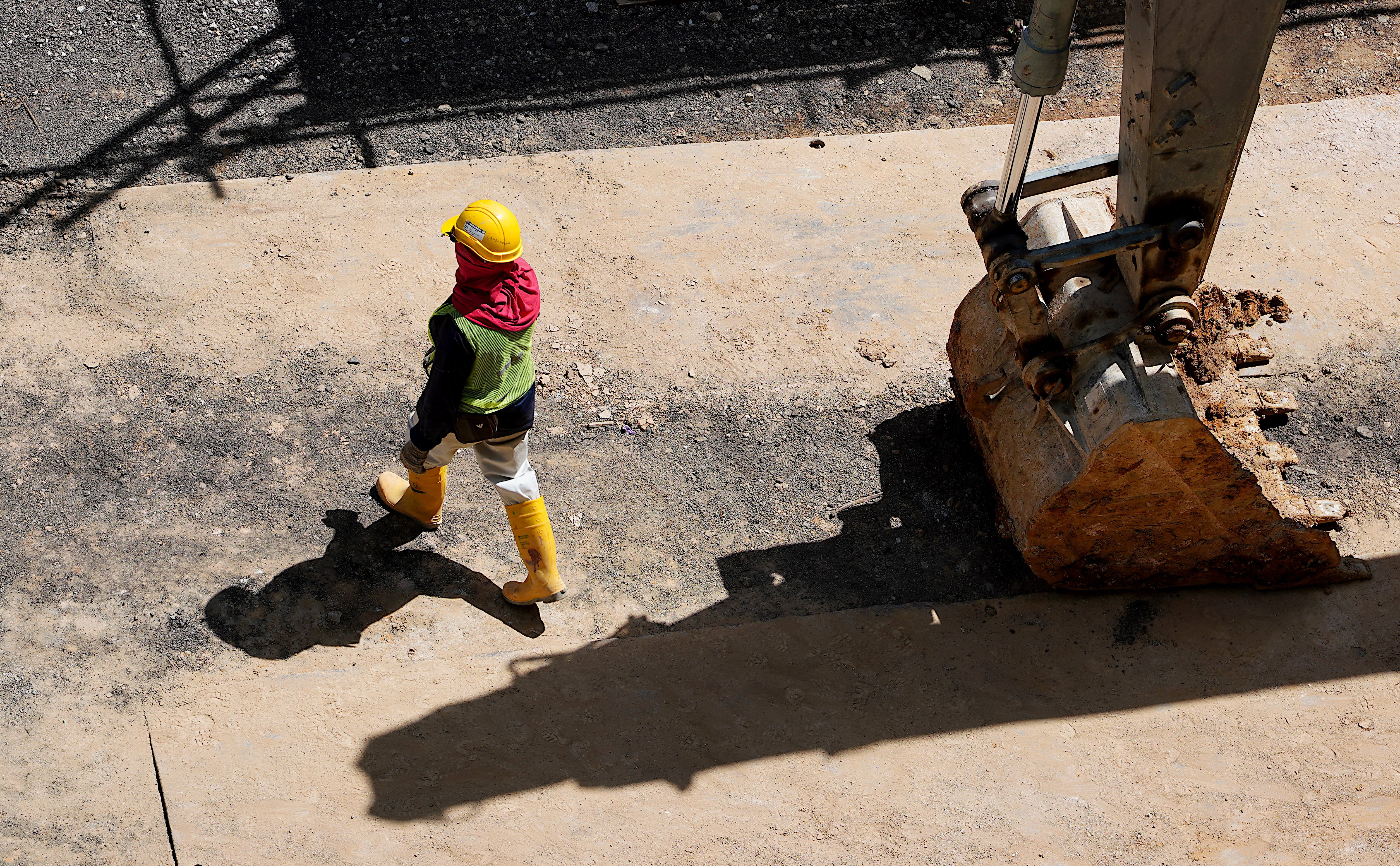 The Bureau of Labor Statistics reports that slips, trips and falls when walking on working surfaces result in 15% of all accidental fatalities, or almost 700 per year. This constitutes the majority of general industry accidents. This is why safety training for all employees that covers measures for avoiding such accidents is critical.
SafetyPro Resources, LLC serves Gulf Coast industries and companies with a comprehensive offering of safety-related services that include employee training. This safety training includes the latest updates for OSHA's Final Rule on Walking and Working Surfaces, in force since 2017. Understanding how to comply with the new standards is a key way to protect your employees from accidents or tragedies, and helps your company maintain compliance.
Main Updates to OSHA Walking and Working Surfaces Final Rule
The 2017 OSHA Final Rule adds requirements on the design, performance and use of personal fall protection systems. For example, employers can choose the fall protection system best for their workplace situation instead of complying with a blanket mandate requiring guardrails.
Other changes include:
Scaffold standards

Phasing out fixed ladder cages and wells

Adding new ladder safety systems or personal fall arrest systems

Requiring outdoor advertising climbers to use fall protection

Requiring fixed ladders over 24 feet to use a ladder safety system
The complete Final Rule text

and a helpful Q&A is available online.




Helpful Tips for Increasing Walking and Working Surfaces Safety

Safety trainers and experts from SafetyPro Resources, LLC recommend the following tips to help prevent serious accidents in the workplace from slips, trips and falls.

Slips

Slips are likely when surfaces are not clear or when workers run, wear improper footwear or don't pay attention to the walking surface in front of them. Avoid slips by following these safety precautions:
Take small steps on any slippery surfaces and keep your feet pointed slightly outward to maintain balance.

Report, mark with a sign or clean up any spills immediately.

Clean away grease or oily substances that can accumulate over time.

Be extra cautious on smooth surfaces.

Watch for flooring hazards, like loose rugs or carpets.
Trips
Trips happen when something stops your foot from moving forward, and your momentum carries you forward and off balance. To prevent trip hazards:
Make sure you can see where you are placing your feet.

Do not carry loads that you cannot see over.

Maintain adequate lighting in all walking and working areas, especially at night.

Keep your workspace clean and free of clutter. Store materials and supplies in designated areas.

Arrange furniture and equipment to leave a clear and wide area for pedestrian traffic.

Report any maintenance issues to proper authorities and erect a sign warning of any tripping hazards until repairs are made.
Falls
Falls can occur even if you do not slip on an unsafe surface or trip over an unseen object. Avoid falls by taking the following precautions:
Don't jump from any surface to another.

Always use a ladder or stairs.

Repair or replace ladders, stairs or handrails that are loose or broken.

Keep aisles and passages clear of clutter.

Maintain adequate lighting in all areas.

Wear appropriate shoes for the job site, preferably with non-slip soles.
SafetyPro Resources, LLC serves all manner of Gulf Coast industries with numerous safety services, including custom safety management, safety auditing, employee safety training and even safety staffing for short-or long-term projects. Call us today at (800) 941-0714, send a message online

or initiate a conversation right on our website in the popup box to the right of the page. Our safety experts are waiting to help you.