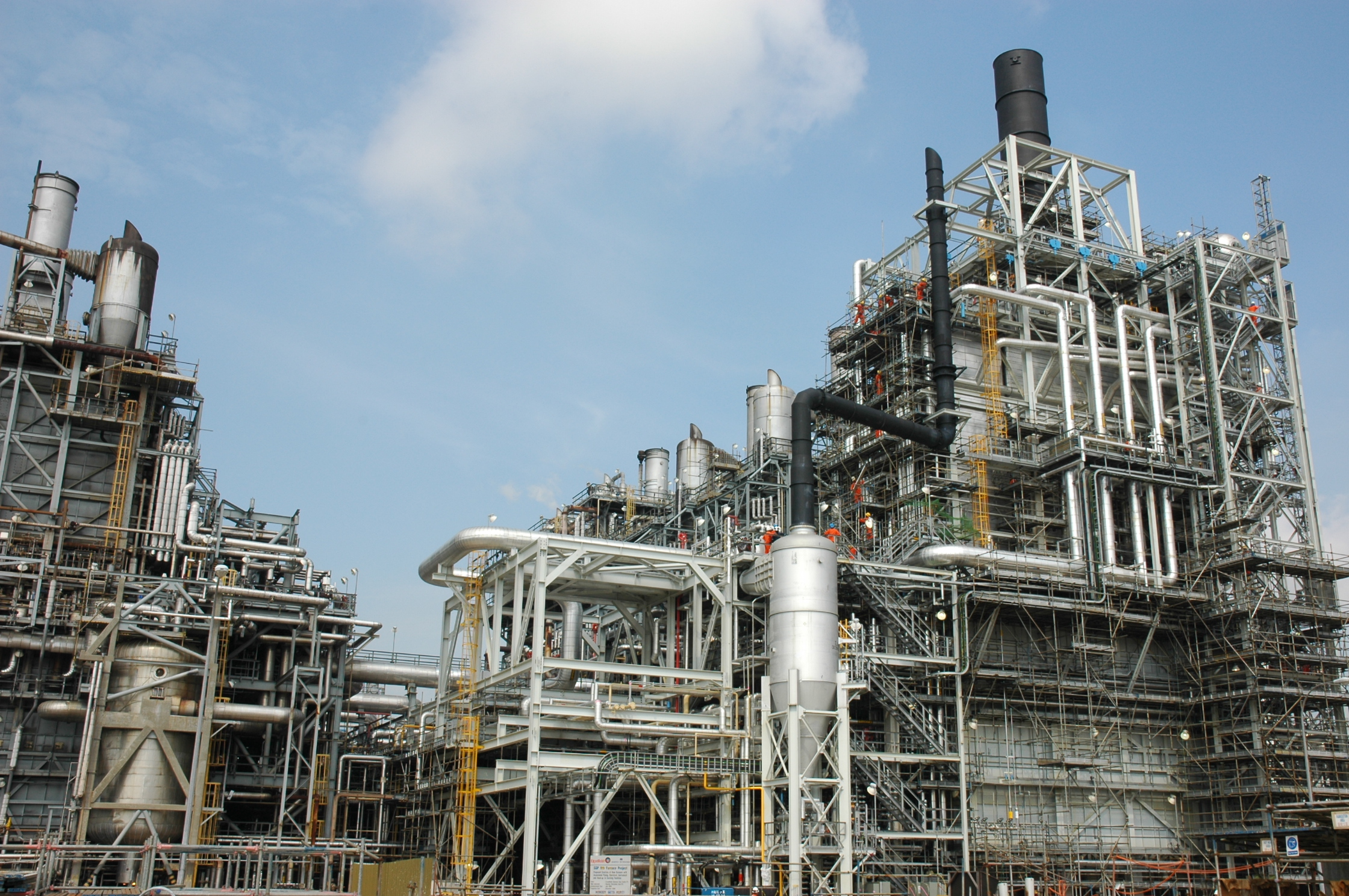 According a recent story in the Baton Rouge Advocate, Louisiana is enjoying its biggest industrial boom since the 1980s oil bust. The building boom is concentrated along the river corridor between New Orleans and Baton Rouge, where more than 50 large industrial projects have been announced.
Economists for the State of Louisiana estimate the total investment at nearly $75 billion dollars over the next decade. Key projects include:
Nucor Corp.'s proposed $3.4 billion steel facility in St. James Parish, which could create upwards of 1,250 new jobs;

CF Industries Inc.'s $2.1 billion investment at its Ascension Parish complex, which produces nitrogen-based products used by agricultural and industrial markets; and

Dyno Nobel International's $850 million ammonia production facility in Jefferson Parish.
With this much activity, many industry observers and participants are concerned that Louisiana does not have enough qualified workers to fill the expected 80,000 job shortfall. The boom means lots of safety jobs for qualified applicants at all levels, as well jobs in all of the industrial trades.
If you have an interest in joining the safety profession, now is the time to get the required training and earn your safety certifications so you will be ready to apply when safety jobs are posted. Companies are going to need safety professionals at all levels, including entry level safety technicians, safety coordinators, professional level engineers, and managers.
For more information on safety certifications and how to get them, visit the Board of Safety Professionals or COSS.