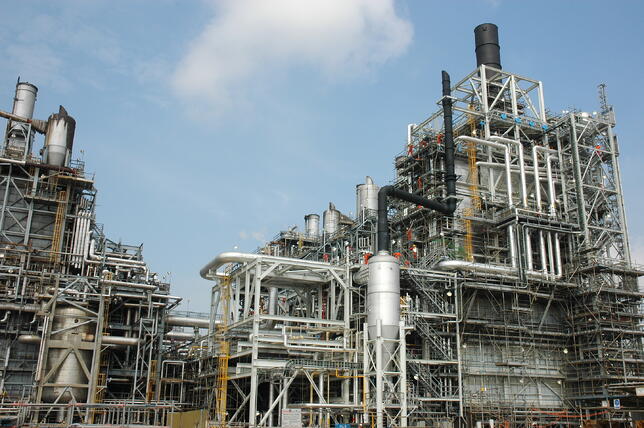 One of the biggest challenges in safety management is motivating employees at all levels to care about and follow safety programs. A recent study conducted by Mario Martinez-Corcoles, Empowering team leadership and safety performance in nuclear power plants: A multilevel approach. Safety Science 51 (2013) 293-301, found a correlation between an empowering leadership style and safety performance.
The study identified leadership behaviors that led to improved safety performance. Here are five things the best safety leaders do:
They lead by example. Supervisors and management demonstrate their committment to safety by their actions, not just words. Workers notice what their supervisors do, and emulate it. The presence of company executives or managers at safety meetings is one way they can demonstrate the importance of safety.
They encourage employee input into decision-making. The best leaders are open to safety suggestions from their employees and are willing to give employees a say in daily operations. This creates an environment where employees feel encouraged and empowered to report safety concerns and make suggestions to correct them.
They coach their employees. The more employees know about their jobs and the risks involved, the less likely they are to take unsafe shortcuts. Taking a coaching approach with employees helps your company in the long run because it motivates your employees and helps develop their potential.
They encourage open communication.

The best leaders encourage and lead frequent conversations about safety both in safety meetings and more informally.

They also keep their employees in the loop with regard to expectations, deadlines, strategies, and missions of the company.

They care. The best safety leaders care about the well-being of their employees. They want to make sure their employees understand their job duties and get the support and training they need to get their jobs done safely. Safety is a core value to them, not just an action item to cross off a list.