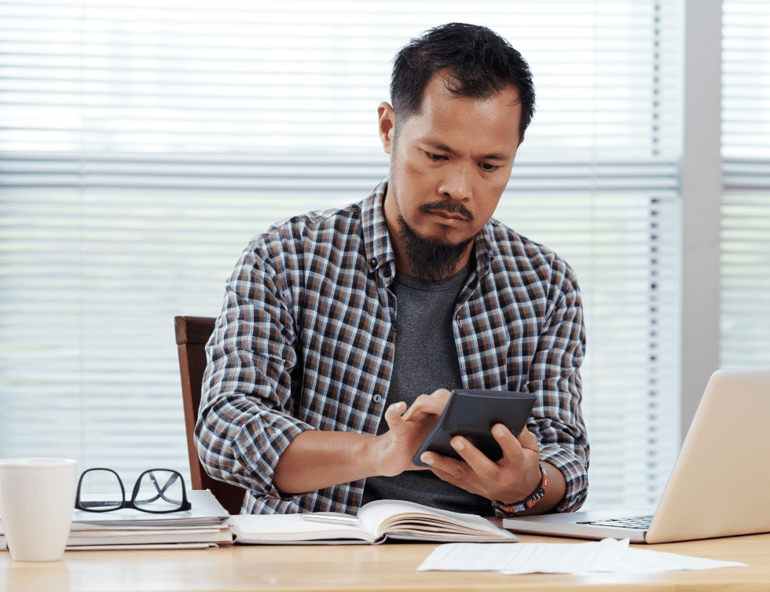 Often safety initiatives are pushed to the side or low on the priority list when it comes to investing in your business. Unfortunately, ignoring safety protocols will eventually cost most businesses more in the long run than investing in an effective safety program.
Prevention is always more efficient when it comes to safety, saving both time and money. If you do not have a safety program or your program needs an update, here are six ways implementing a new safety plan can save you money, making it a worthwhile investment.
1. Reduce Worker Injuries
The most obvious reason for implementing a safety program is to reduce worker injuries. Fewer injuries mean less downtime, better performance, and high productivity, which all impact your bottom line. Plus, you can save money on worker's compensation insurance, lawsuits, and other costs associated with injuries.
2. Eliminate OSHA Fines
Not meeting OSHA regulations can be costly. OSHA has strict policies on adhering to their safety standards and non-compliance can lead to fines and even shutdowns. With the right safety program in place, you can reduce or eliminate OSHA fines that can directly impact your budget.
3. Safe Workers Are Happy Workers
When you care about safety, it is appreciated by your workers. Happy employees work harder, miss less time, and stay at their positions longer, impacting production and meeting your company goals. Showing you care about worker safety can create goodwill and improve the culture at your company.
4. Retain Quality Employees
Retention of quality employees saves money. More than ever, workers value employers who care about their safety, whether it is preventing injuries or the spread of contagious diseases. A good safety program that protects your workers can reduce your turnover rate, saving you money on recruiting and training new employees.
5. Lower Insurance Rates
A wonderful side benefit of reducing injuries at the workplace is that your insurance rates go down. Not only are you saving money by increasing productivity, reducing lawsuits, and the other benefits of lower injury rates, but you will also pay lower insurance premiums.
6. Prevent Catastrophic Events
Beyond preventing routine injuries that cause loss of productivity, downtime, insurance rate spikes, and other costs, safety programs can prevent catastrophic events. White workplace fatalities, explosions, fire, and other enormous safety problems are rare, they can be devastating. If a safety program prevents a large event from ever happening at your business, your ROI for safety training is enormous.
Providing a safe work environment should be a top priority for many reasons – it is not only the right thing to do for your employees, but it is a wise investment in your company. Training your employees on the best safety protocols protects them and protects your business while reducing costs on all different levels for long-term returns on your safety investment.
At SafetyPro Resources, we are your source for cost-effective safety consulting. We offer safety management, training, audits, and other services to implement a customized safety program for your company. Contact us today to learn more about how to get the most savings from improving workplace safety. Call our office in Baton Rouge, LA to discuss scheduling a safety program consultation.