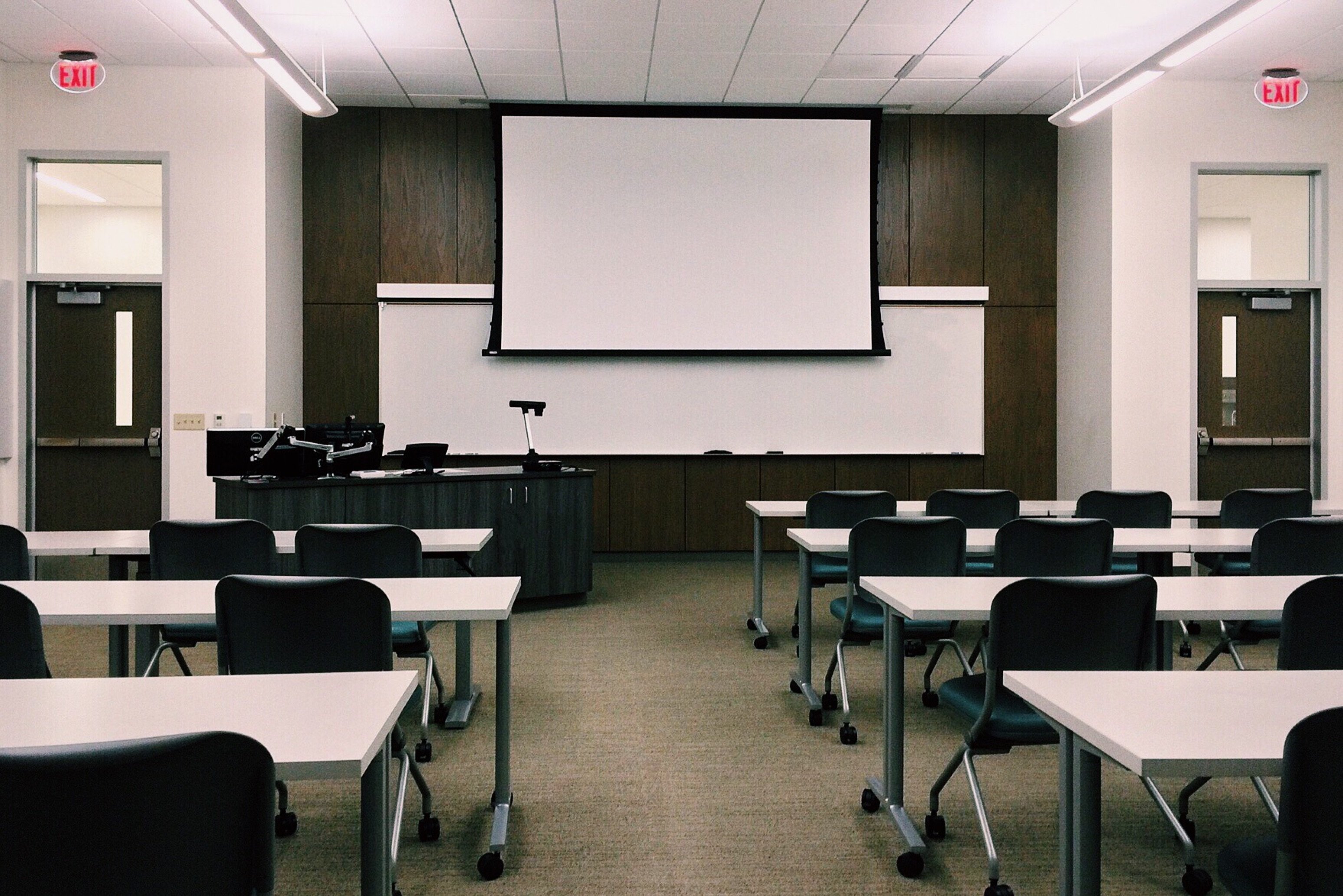 As individuals in essential work positions continue to show up for work, their service could be putting them at risk for exposure to COVID-19. This makes it critically important for employers to arm their employees with training to help them understand what the coronavirus is, recognize the threat to their workplace and protect themselves from exposure.
A great way to kick off employee training is with the use of posters/safety meetings that are easy for workers to read and interpret. The CDC provides multiple print resources in various languages that can be used to relay important procedures and information to workers.
As emplyees continue to work, it is also important to remember that employees required to wear PPE to perform their job tasks must be properly trained. As noted by OSHA, considerations such as:
Proper use
What PPE to use
When to use it
Proper donning and doffing techniques
Cleaning/disposal requirements
Maintenance
Inspections and
Limitations of PPE must all be reviewed.
Infection control procedures for your facility must also be relayed to employees who are continuing normal work operations during the pandemic. Due to varying work settings, this can be different from organization to organization and should be tailored to fit your company's specific needs. Some important points to mention can include:
Cleaning and disinfecting procedures
Isolation measures for sick employees
Daily temperature/heatlh checks
Travel restrictions, etc.
Arming employees witht the information they need to stay safe can boost employee morale and reassure them that their health and wellness is being prioritized.


Having a formalized pandemic plan in place that outlines your company's operating procedures, response plan, responsibilities and training is not only important, but is becoming necessary to perform work for many companies. If your organization needs assistance with creating a pandemic program, SafetyPro can help! Click below to secure your pandemic preparedness program today!