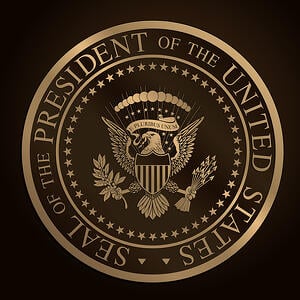 President Obama recently issued an executive order that will require prospective federal contractors to disclose any and all labor violations within the past three years before being able to secure federal contracts. The executive order is set to take effect in 2016 and will cover new federal contracts valued at more than $500,000. Under the new rule, government contractors will have to disclose safety violations during the past three years as a condition of getting a contract.
Prospective contractors will have to disclose any violations of the specified fourteen federal statutes and equivalent state laws before consideration towards the contract is granted. According to the White House the goal of the executive order is to help more contractors comply with workplace protections.
The new order directs the General Services Administration to develop a single website for contractors to meet their reporting requirements. Contractors will only need to provide information to one location, even if they hold multiple contracts across several agencies. The overall goal is to make the federal marketplace more attractive to the best contractors, more accessible to small businesses and more affordable for taxpayers.
Companies with labor-law violations will be offered the opportunity to receive early guidance on whether or not those violations are potentially problematic and remedy such problems. Officials over the contracts will take such steps into account before awarding any contract and ensure that the contractor is living up to the terms of their agreement. Because companies with workplace violations are more likely to encounter performance problems, the executive order strives to improve the efficiency of federal contracting and further result in greater returns on the spending of federal tax dollars.