Safety Compliance Tools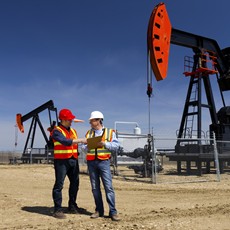 The most important tools for your company can't be found in any toolbox. They're critical pieces that help ensure a safe and incident-free work environment. Like most tools they are designed to help make your job easier and safer.

We can provide you with a custom-built safety plan that is tailored to the needs of your organization. Our comprehensive safety plan comes complete with written safety manuals, field forms, custom safety videos, labor law posters and first-aid kits.

When properly utilized, our safety compliance tools will continue to provide your company with a return on investment that you will notice for years to come. Give us a call today and let us help build your plan for a safe work environment.