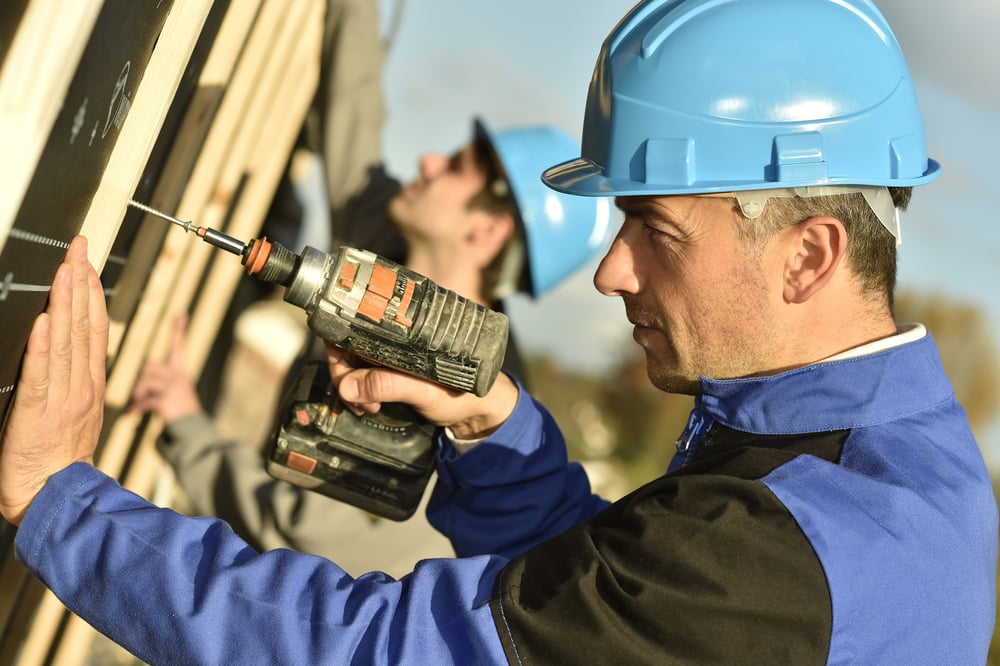 It takes more than implementing a Behavior-Based Safety Program to transform a company's safety culture.
Safety culture is more than having procedures and measuring results, it is the attitudes, beliefs, and values that the entire company shares in relation to safety.
To create a culture that values safety and taking care of each other on the job so everyone goes home safe, you must focus on the five elements of an effective safety culture.
Leadership Initiates Safety Culture
If you want to develop a strong safety culture and safe working environment at your company, you have to start with your leaders. Your supervisors and managers have to set an example for everyone else. They demonstrate the model for safe behavior that everyone else will follow.
Responsibility Maintains Safety Culture
Companies with strong safety cultures share the value of responsibility. By responsibility, I mean the shared belief that each individual is morally and ethically bound to act responsibly for the good of his fellow employees, his company, and society as a whole. Until every person in your organization believes this, you will struggle with creating a better safety culture and work environment.
Accountability Creates Safety Culture
Managers must be held accountable to lead by example each and every day. Managers and supervisors need to understand that their behavior influences everyone around them. Upper management needs to hold these individuals accountable for health and safety, and not look the other way as long as production goals are being met.
Clear Expectations Builds Safety Culture
Safety expectations need to be set and communicated to everyone in the organization. The commitment to achieving safe working goals needs to be demonstrated from the top down. Only when the rank and file employees see this commitment will they start to change.
RELATED CONTENT:
6 WAYS SAFETY PROGRAM SAVE CONTRACTORS MONEY
Ethics and Safety Culture
Ethically driven management systems are important in developing a strong safety culture. The goal is for employees to make decisions that not only satisfy the procedures in the safety manual but that are also ethical and moral. The individuals you hire for your company should have the ability to make ethical and rational decisions in everyday situations and share your company's core values. Hiring the right people with the right attitudes goes a long way towards creating a strong safety culture.
Next Steps
A safety perception survey can help you evaluate your company's safety culture to determine areas for improvement.